What do I do?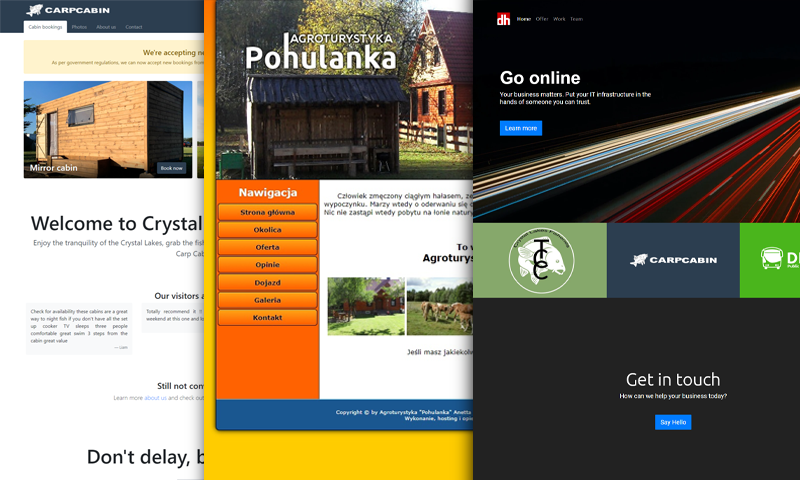 Websites
Anything from single page websites through booking systems to complex web applications — ask for a quote today!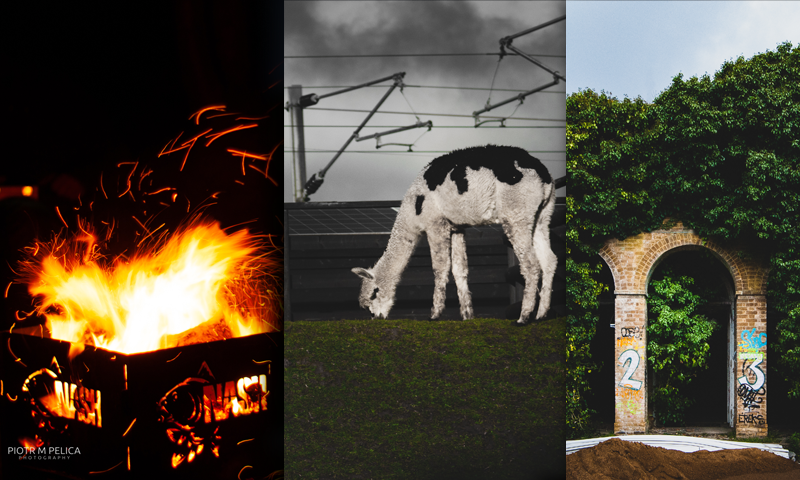 Photos
Photo sessions — portraits, events, marketing materials, company photobooks and much more!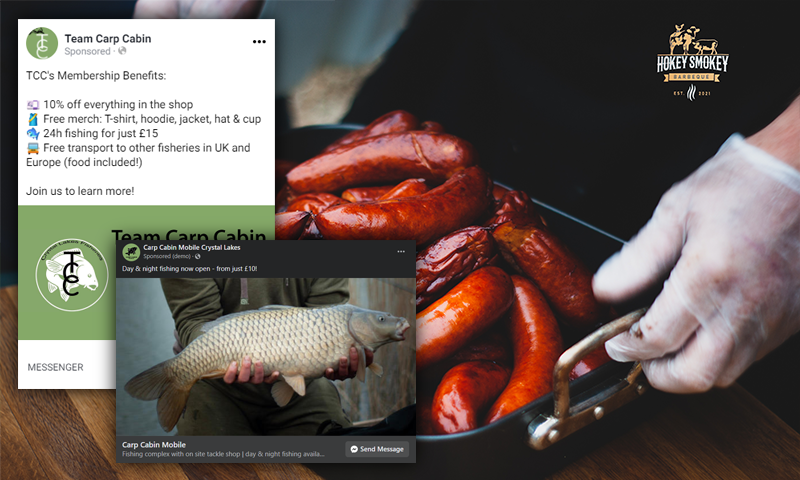 Marketing
Facebook and Google Ads campaigns, social media profiles — helping you connect with your customers online!